©2009 Rappahannock Historical Society / site by Eva D. Grimsley
The Rappahannock Historical Society is a 501C3 organization. All donations are tax-deductible.
email: rapphistsoc@comcast.net
Phone: 540-675-1163
Address: Rappahannock Historical Society
P. O. Box 261
328 Gay ST Washington, VA 22747
Officers: John R. Tole, President, Judith S. Tole, Executive Director, Lillian F. Aylor, Treasurer
We are open Mondays, Tuesdays, and Thursdays from 11:00 a.m. until 5:00 p.m.
We offer genealogical research, property history searches, and general historical searches. Fees for our staff are $15 per hour.
For a more complete listing of our services, visit our resource page.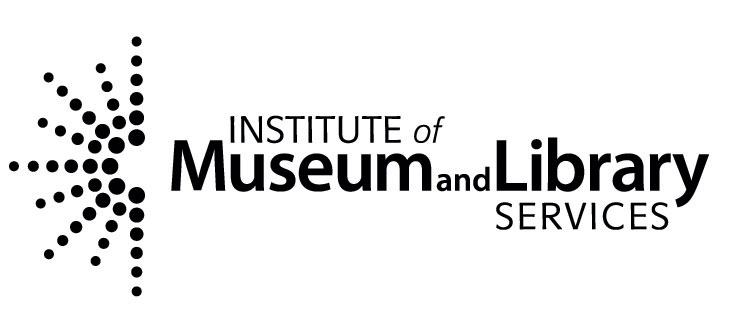 The addition of numerous documents concerning African-American families in Rappahannock to our Digital Files was made possible in part by Grant # MA-31-18-0248-18 from the Institute of Museum and Library Services